Check our new activity in Hondarribia: Medieval Town + Hiruzta Winery
0
A charming fishing village hides behind an ancient medieval wall. In the nearby valleys extend the vineyards of a winery where you can also find an exquisite Asador (barbecue and grill) where you can taste delicious local and seasonal products. Sounds good, doesn't it? Well, that's what all the groups can experience if they join us discovering the medieval town of Hondarribia.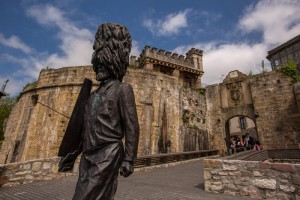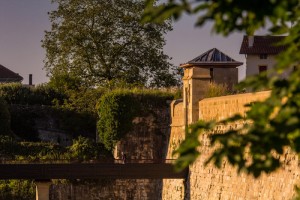 Our trip begins with an hour-and-a-half guided tour of the Walled Town, where travellers will have the opportunity to learn about the history of one of the oldest villages in Gipuzkoa.
But Hondarribia's charm is not only limited to its medieval past, as it still conserves its essence as a small fishing village. That is why, before leaving, we will take a stroll around the fishermen's quarter and feel enchanted by its fresh smell and colour.
After that, we will make a short bus trip to go to Hiruzta Winery. There, we will explore the vineyards with a guided tour, see how the factory works and enjoy a tasting of the different txakolis (basque white wine).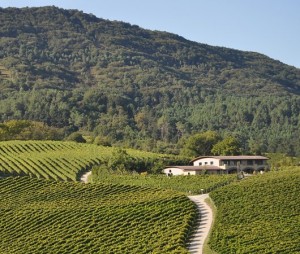 Of course, we could not leave without having eaten among the vineyards in the Asador Sutan (barbecue and grill), where the products are seasonal, local (km 0) and prepared on the grill; a restaurant run by none other than a chef with a Michelin Star.
A top experience for all the senses.